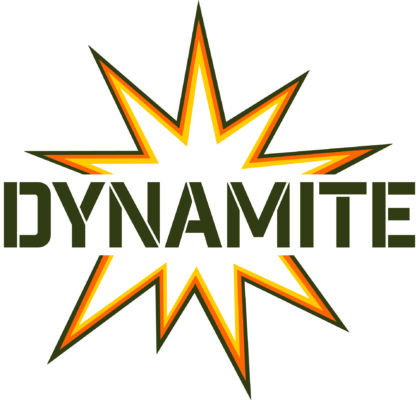 Made using Swim Stim Koi technology. 500ml bottle of multi-use pellet rehyration liquid with a flavouring which matches our Swim Stim Betaine Green pellets.
One of four pellet soaks in the range, which are designed to boost/soak feed pellets by adding colour and flavour to them to help attract fish into your swim. Use them to prepare and enhance your Pro-Expanders or add the power of Swim Stim attraction to fishery own pellets to make them stand out.
Range includes: Betaine Green, Amino Natural, Red Krill and F1 in 500ml bottles.