XM1 BULLPUP – THE REVOLUTIONARY RIFLE FOR HUNTING AND SHOOTING
The new XM1 Bullpup rifle is most powerful, accurate and compact model developed by the Stoeger AIRGUNS brand. With the new XM1 Bullpup rifle, Stoeger AIRGUNS is following the brand tradition of combining extreme design form with absolute excellence. The New XM1 Bullpup is the ultimate PCP rifle offering a whole new dimension of the brand experience.
The XM1 Bullpup concentrates the essence of what we learned and developed over the past 5 years, with substantial improvement in all dimensions, design, ergonomics, power delivery, suppressor performance, and accuracy.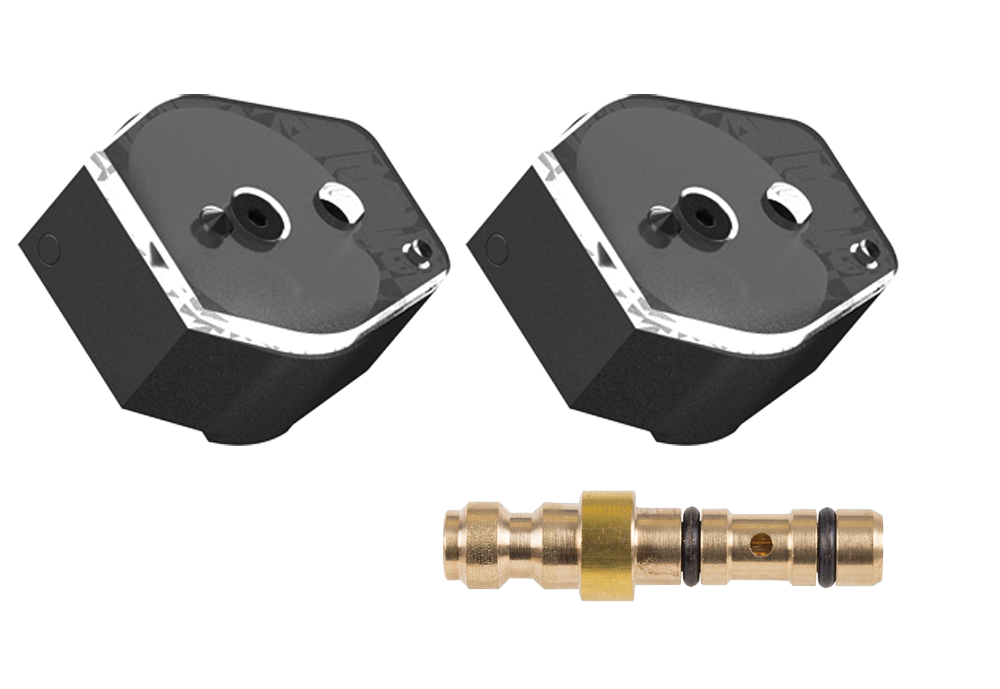 2 Rotary magazines
Adapter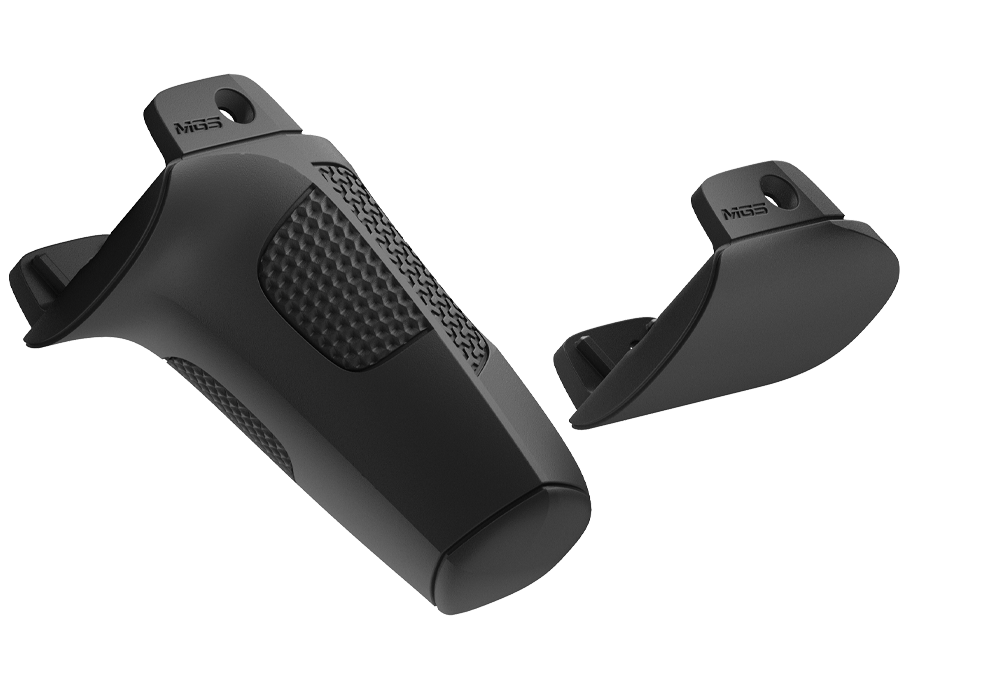 Ergonomic Front Handle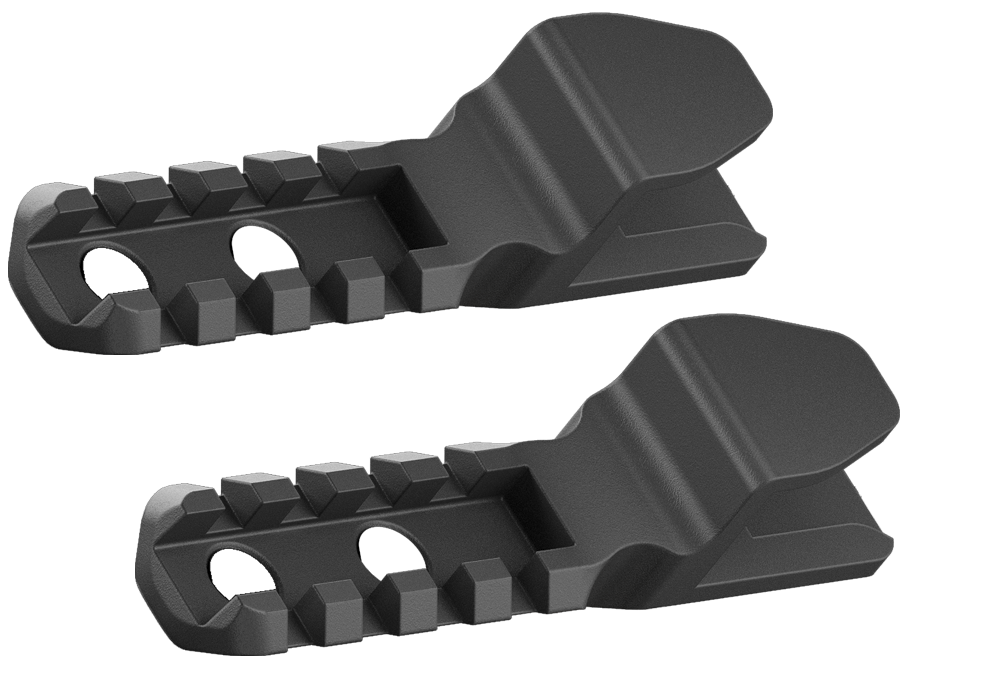 Right side picatinny
Left side picatinny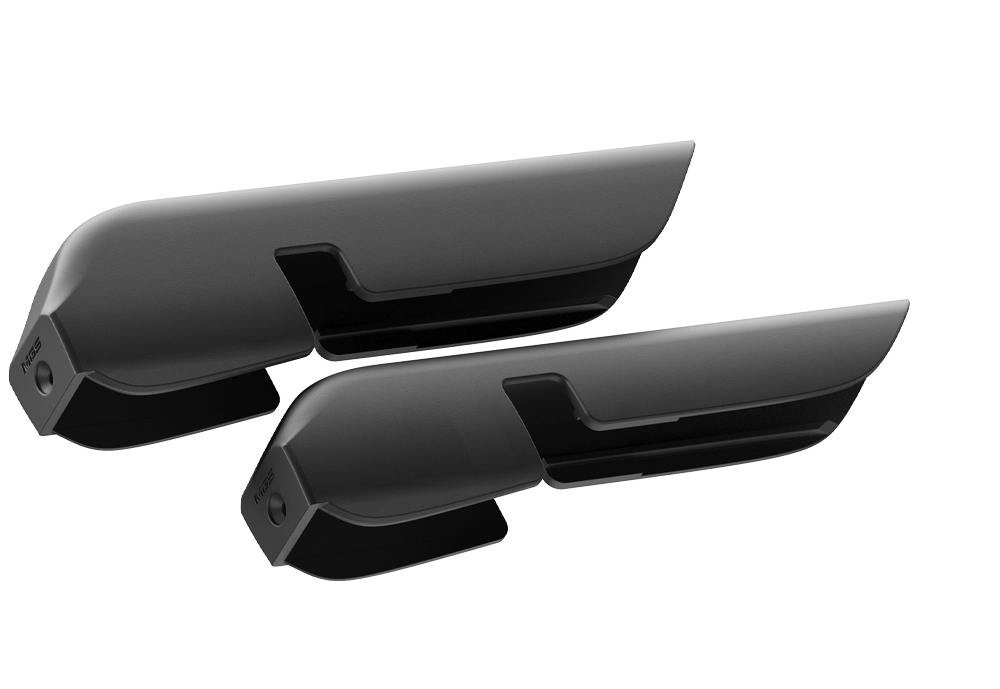 Base cheekpiece
Raised cheekpiece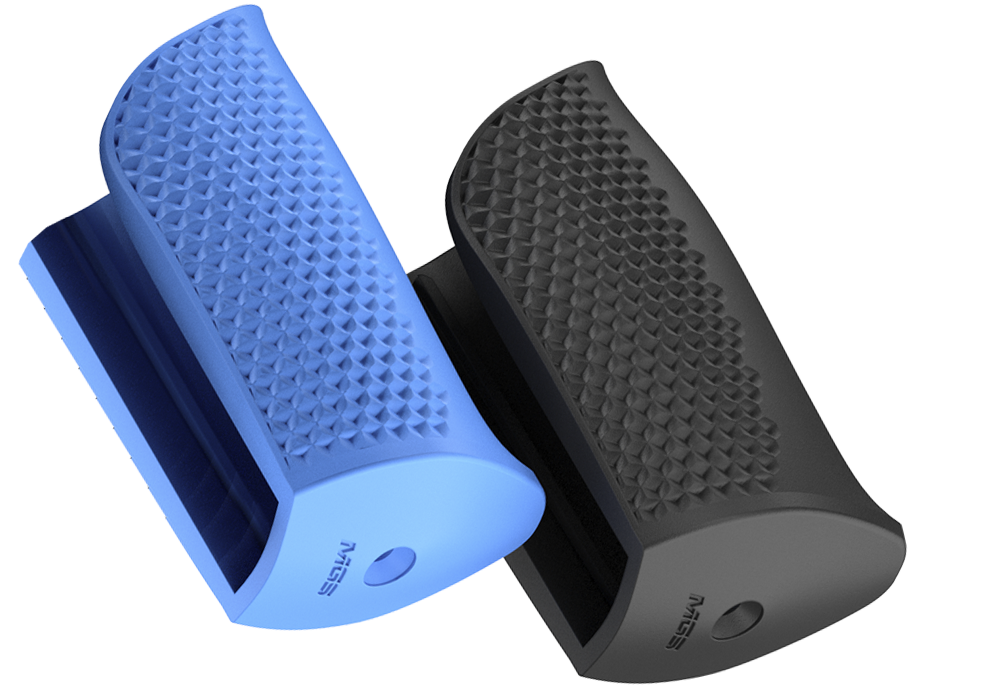 Base blue pistol grip
XL black pistol grip